If you are interested in studying at Griffith, we'd be delighted to meet you at one of our upcoming open days to discuss the course that best suits your needs.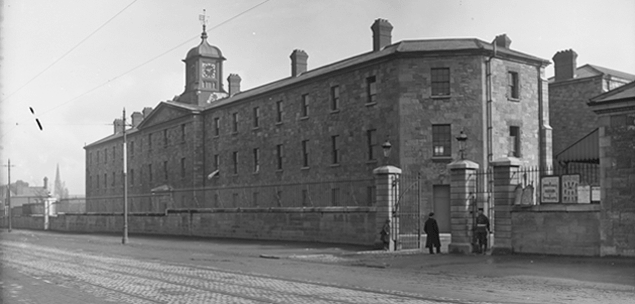 Celebrating 40 years of excellence
The academic year 2013/14 marks an important milestone for Griffith College as we celebrate the 40th anniversary of its founding. Many former students have gone on to distinguished careers in Ireland and internationally, in fields as diverse as accountancy, business, computing, design, law, media, music and drama. Our current students continue this tradition of success - most recently, Griffith College accounted for all five finalists for photographer of the year at the 2013 student media awards, while student Philip Murray achieved first in world in his F5 accountancy exams. Distinguished Fellowship Award recipients at Griffith College include Mary McAleese, 8th President of Ireland, and Nobel Laureates Seamus Heaney and John Hume.